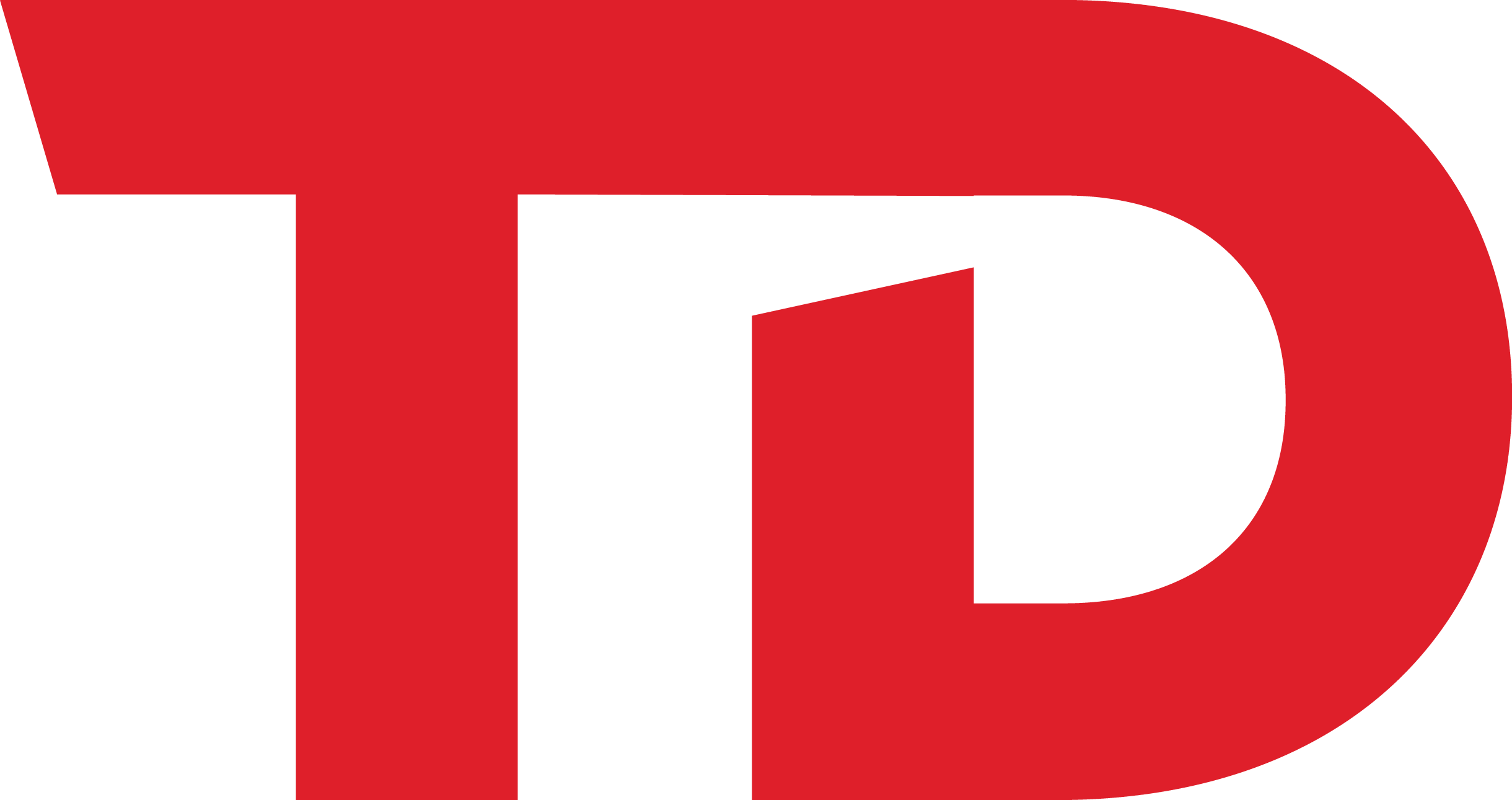 Travel Daily – Informing, connecting and developing the world's travel industry professionals.


Dutch authorities have revealed that a total of 68,000 refugees from Ukraine have been granted permits of residency so far. According to the Dutch Immigration and Naturalization Service (IND), these are Ukrainian refugees who are registered in a municipality and are also under the Temporary Protection Directive, as informed by a news report in Schengen Visa.
The IND also emphasised that in recent weeks additional staff has been deployed, and at the same time, the opening hours have been extended to give as many people as possible the opportunity to make an appointment.
As for municipalities and employers, they can visit with groups where many refugees will be helped immediately. "A great deal of effort has been made by many IND staff to provide everyone who is entitled to it with a sticker in good time. That is a major achievement, especially now that the IND is under so much pressure in other areas as well. I am proud that we achieved this result together," DG IND Rhodia Maas pointed out in this regard.
In order to work in the Netherlands without a work permit, a Ukrainian refugee needs a residence sticker.
As IND explains, the places where the stickers were issued were very busy for a while. In addition, in September, the release of stickers was temporarily suspended due to a lack of raw materials which created a workload of cases for the agency. The IND finally resumed work on a large scale at the beginning of October.
The agency revealed that in recent weeks, it had opened about 30,000 appointments, where almost half of the people still needed to show up for the appointment. The same authority added that this resulted from group agreements being made for people who had already received a sticker.
Moreover, children who come from Ukraine and are under the age of 14 do not yet have a sticker but are counted in the total number of refugees from Ukraine in the Netherlands. However, from 1 November, IND has started issuing stickers to people who do not yet have them, who have just arrived in the Netherlands, or to children who turn 14.
Last month, the Ministry of Justice and Security of the Netherlands conducted a study in recent years on the costs incurred by municipalities for hosting refugees from Ukraine.



Ukrainian refugees select EU destination on viable job breaks
Europeans embrace intra-European travel
Ryanair CEO foresees higher fares
Expedia Group unveils enhanced features for TAAP Travel Advisors 
Comments are closed.
Reopening updates
Spain drops all Covid entry measures for non-EU travellers
APAC and European rush for Japan: Trip.com
South Korea lifts COVID testing for inbound travellers
Germany to apply relaxed Covid entry rules till 31 Jan
NEW JOBS CLOSE TO YOU
Finance Manager
Editor
Valet / Bell Station
Travel Executive
Vacation Travel Manager REMOTE
Assistant Manager – Cost Controls
POPULAR STORIES
Oman Air launches special fares for world cup travellers…
AirAsia to induct 250 Second Officers by end of 2023
UAE and Saudi Arabia professionals showcase at Fruit…
Chinese gaming revenues to dip by USD1.6B this year
Welcome, Login to your account.
Sign in with Google
Recover your password.
A password will be e-mailed to you.
Welcome back, Log in to your account.
Recover your password.
SIGN UP FOR FREE
Be part of our community of seasoned travel and hospitality industry professionals from all over the world.