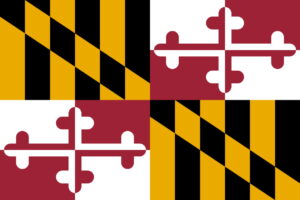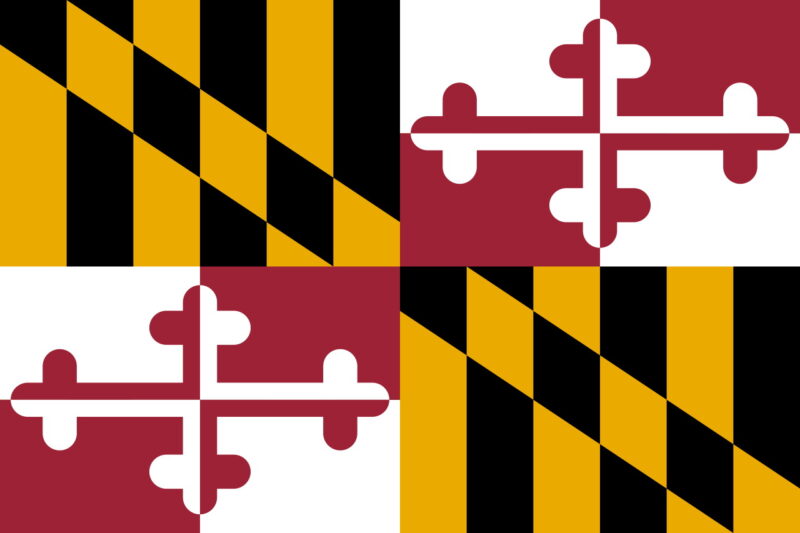 U.S. Senators Chris Van Hollen and Ben Cardin and Congressmen Steny H. Hoyer, Dutch Ruppersberger, John Sarbanes, and Kweisi Mfume (all D-Md.) announced $2,844,230 in federal funding to support projects at museums, libraries, and educational institutions across Maryland.
The funding, which is administered by the Institute of Museum and Library Services (IMLS), comes from annual appropriations legislation and the American Rescue Plan, both of which the lawmakers fought to pass.
"Maryland's museums and library programs help connect residents to educational resources, catalog our rich history, and inspire people across generations," said the lawmakers. "We will continue to support federal investments like these because they strengthen our communities and foster greater access to valuable cultural programs and tools to better preserve and explore our history."
The awards include:
The IMLS supports America's museums, libraries, and related organizations through federal funding, research, and policy development. In fiscal year 2022, the lawmakers worked to secure $268 million for the agency. In fighting to pass the American Rescue Plan, the lawmakers supported the creation of an additional IMLS grant program to support museum and library services in addressing community needs created or exacerbated by the COVID-19 pandemic and assisting with recovery.
This entry was posted on September 8, 2022 at 2:12 am and is filed under All News, Community, County, Education, Good News, More News, Prince George's News, z 600X120 Top Ad Bottom, z 600X120 Top Ad Top. You can follow any responses to this entry through the RSS 2.0 feed.