111

17

Singer Holland garnered much attention when he became the first artist in the K-pop industry to come out as gay and embrace his identity in the open.
Holland has been actively showing his support for the LGBTQ+ community, being very open and honest about his sexuality. He has been praised for his openness and courage in promoting as a gay artist in South Korea, a very conservative country.
However, Holland recently faced a harsh ordeal when an unknown man came up to him and punched him in the face just because he was gay. Holland wrote on his Twitter, "Last night, I was walking around Itaewon with my manager and a friend. Suddenly, a stranger man approached me and hit me on the face twice, calling me 'a dirty gay'. Now I have a scar on my face and I'm going to the hospital soon."
He also wrote in Korean, "This is clearly a hate crime. Being exposed to violence just because I came out as being gay is absolutely unacceptable."
He continued to write, "I reported to the police and I hope the case is well solved. This should never happen to anybody in this world, no matter who you are. I wish our world is filled with more love and hope rather than hate and violence.."
Since the tweet, many Holland fans have been sharing their support for the artist and hoping he recovers quickly.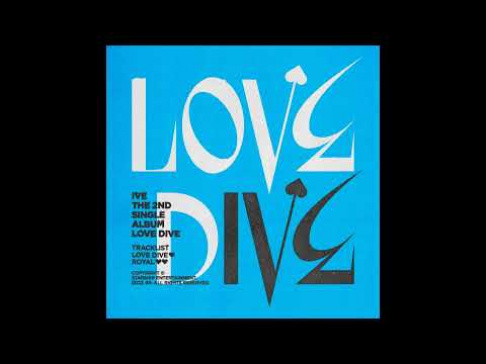 Why IVE's "ROYAL" is one of the best b-sides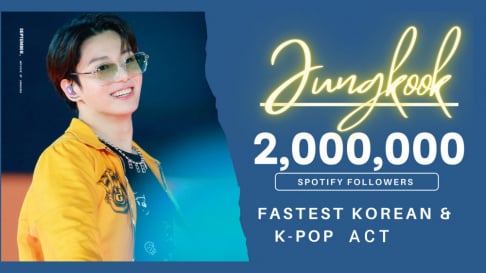 Jungkook becomes the Fastest Korean & K-pop Act to surpass 2 Million followers in the history of Spotify
Log in to comment
It's 2022 and people still suck, wow. Violence is never okay. I feel bad for him and hope that justice will prevail. Holland, fighting~
SMH. People still doing this in 2022. Just let people live. You do not have to like it but violence is never the answer. I wish for Holland healing both physically and emotional because this is just disgusting. I wish him safety. Something like this scares you emotional for much longer then physically in most cases.
SHOW ALL COMMENTS
SEND